ART FAIR | "MIGRATION" – Special Project Asia Now x ZETO ART
Building A
2nd floor
booth number: A205
For the 2017 ASIA NOW, ZETO ART will present an exhibition entitled "migration (
迁徙
)" which brings together young artists active in France, China and Japan whose works cover a range of art forms including photography, painting, sculpture, installation, etc. Actively or passively, the participating artists have all migrated out of their original cultural context to a new civilization in which they live and explore by means of art. As the phenomenon is directly related to the difference between the social status of their homelands and the migratory destinations, the works of the participating artists reveal different perspectives and thus give both aesthetical and sociological value to the discussion of the theme "migration".
Invited to present the special project of the 2017 ASIA NOW, ZETO ART is a curatorial team dedicated to promoting young Asian artists from all over the world. As to the curatorial programme, ZETO ART is integrating the traditional curatorial approach with new modes of communication. Such as to spread the concept of Asia Now as well as ZETO ART special project through multiple live streaming platforms.
2017年的ASIANOW,却道艺术将联合活跃于于法国、中国、日本的年轻艺术家,结合摄影、绘画、雕塑、装置等艺术形式,呈现一场主题为"迁徙"的展览。参展艺术家都以不同的方式、主动或被动地从原来的文化国度,迁移至一个新的文化境遇里以艺术的方式生存、探索。这一迁徙行为的诱因与他们原有的迁徙源头及迁徙目的地的社会状态有直接联系,这导致艺术家的作品呈现不同层面的分野,使关于"迁徙"主题的探讨具有美学和社会学的双重价值。
作为特别邀请项目,却道艺术是一个致力于推介世界各地亚洲年轻艺术家的策展团队,在策展方案上,却道艺术在完善传统策展方式的基础上,融入新型的传播途径,展览将以线上直播的方式在多个平台上联合呈现。
---
9 avenue Hoche, Paris 8ème
Opening Hours
---
Tuesday, October 17th
2pm: Press & Collectors Preview
6pm: Collector
Wednesday, October 18th
11am-1pm: VIP
2pm-7pm: Open to public
Thursday, October 19th
11am-1pm : VIP
2pm-7pm: Open to public
Friday, October 20th
11am-8pm: Open to public
Saturday, October 21st
11am-7pm: Open to public
Sunday, October 22nd
11am-7pm: Open to public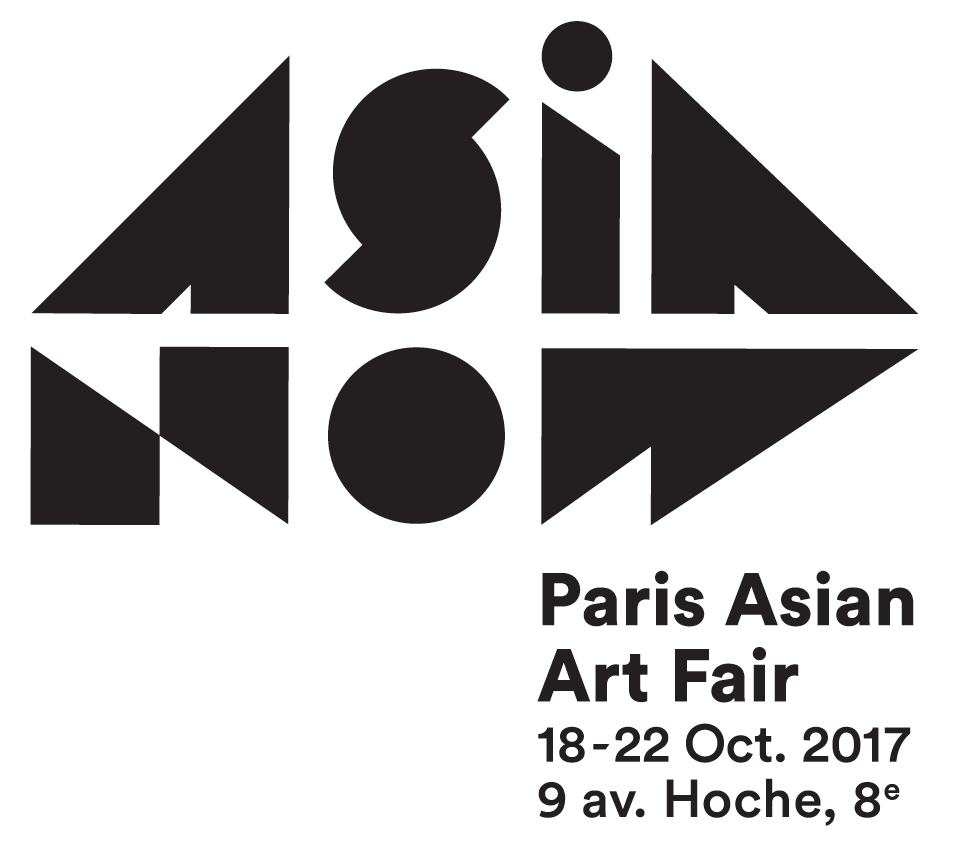 Press Contact
zeto.art@outlook.com
Press Release
coming soon...
微信公众平台报道
却道艺术(账号搜索: zetoart)
Sale Ticket
http://www.asianowparis.com/